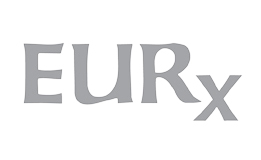 Swab Extract DNA Kit
Kit for extraction of DNA from swabs for clinical and forensic analysis.
Detailed Product Description
English Version

Detailed Reference Manual (English Version Only)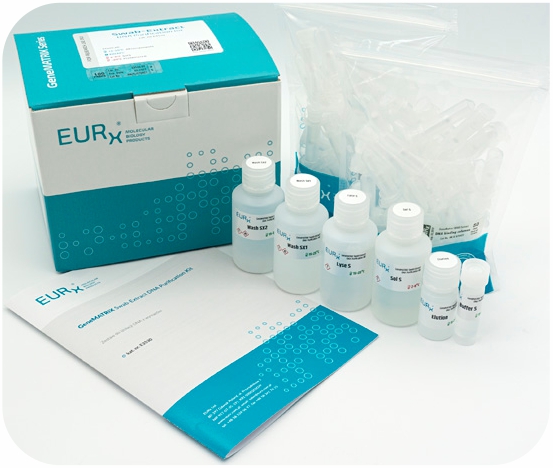 Quality Characteristics
DNA extraction from clinical and forensic samples.
Optimized for high DNA purity - ideal for long term archival storage of isolated DNA.
Designed for high recovery of large, small, as well as of minute DNA quantities.
Long term column and buffer storage without loss of quality enabled.
Additional Resources

PCR Logsheet