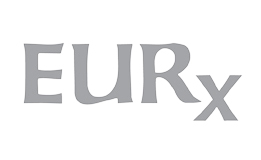 Cell Culture DNA Kit
Kit for isolation of DNA from human and animal cell cultures.
Detailed Product Description
English Version

Detailed Reference Manual (English Version Only)
Quality Characteristics
Optimized for high DNA purity - ideal for long term storage of isolated DNA.
Easy to use, quick and straightforward protocol.
Separation of DNA from typical contaminants such as cell debris, RNA, proteins (especially DNA-binding proteins such as nucleases), from lipids, organic inhibitors etc.
Long term column and buffer storage without loss of quality enabled.
Additional Resources

PCR Logsheet