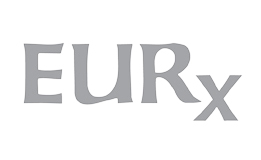 Tissue DNA Kit
Universal kit for extraction of DNA from human and animal tissues.
Detailed Product Description
English Version

Detailed Reference Manual (English Version Only)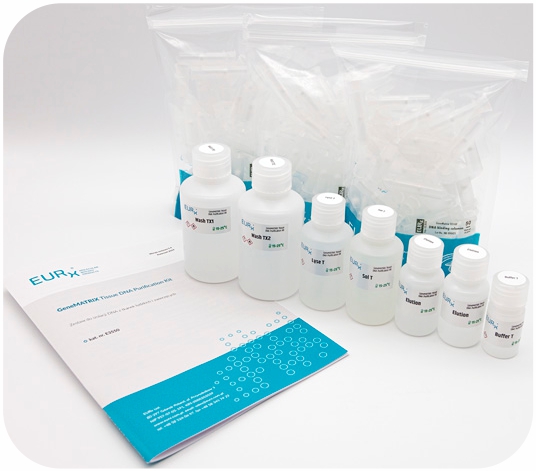 Protocols available for DNA extraction from
solid tissue samples, e.g.

brain,
heart,
skin,
liver,
cancer / tumor biopsies,
and other solid tissue samples;

paraffin-embedded tissue samples;
formalin-fixed tissues;
liquid tissues and body fluids, e.g.

blood,
saliva,
plasma,
serum,
brain-spinal cord liquid;

extracellular DNA in human or animal serum and plasma;
cultured cells;
mouse tails, rodent tails;
hair;
insects;
bird feathers.
Quality Characteristics
DNA extraction from soft, from refractive and from liquid tissue samples of human or animal origin.
For DNA extraction from mouse tails or rat tails.
Suitable for DNA extraction from conserved samples (paraffin, formalin).
Dedicated protocols for special, difficult-to-process sample types (e.g. hair, urine or body liquids, bird feathers and insects).
Long term column and buffer storage without loss of quality enabled.
Links to Related ArticlesAdditional Resources

PCR Logsheet