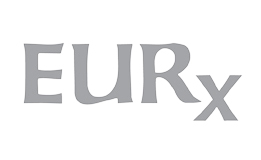 Viral RNA / DNA Kit
Designed for simultaneous isolation of viral RNA and DNA from fresh or frozen sample material. Suitable for plasma, serum, cell-free body fluids and for swabs.
Detailed Product Description
English Version
This kit was developed and practically tested in close cooperation with virological institutes.
The kit is in routine use for extraction and purification of Coronavirus SARS CoV-2 RNA from swabs and body liquids.
Optimized for sensitive detection of viruses from limited amounts of sample material.
Contains Carrier RNA to ensure near complete elution of viral nucleic acids from the column matrix.