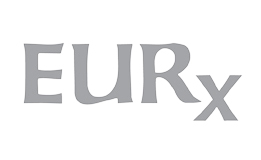 Bone & Tooth DNA Kit
Kit for isolation of total DNA from bone and teeth. Proven to give good results for isolation of ancient DNA e.g. from archaeological samples.
Detailed Product Description
English Version

Detailed Reference Manual (English Version Only)
Quality Characteristics
Dedicated kit meeting all special requirements of DNA isolation from bone and tooth samples.
Applicable for fresh, for aged and for ancient sample material.
Suitable for gentle, but efficient isolation of "ancient DNA" from very old sample material.
"Neanderthal" bone proof – successfully tested with samples from early hominids.
Efficient removal of typical contaminants from earth-embedded bone samples.
Additional Resources

PCR Logsheet