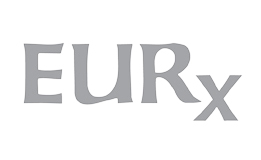 Plant & Fungi DNA Kit
Universal kit for isolation of total DNA from plants, fungi and lichens.
Detailed Product Description
English Version

Detailed Reference Manual (English Version Only)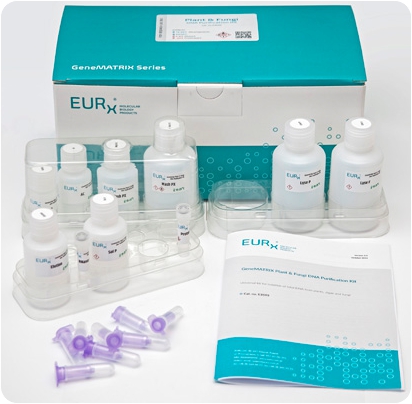 Quality Characteristics
Separates DNA efficiently from typical contaminants such as sugar polymers (polysaccharides), leaf dyes, polyphenols, secondary metabolites etc.
Succesfully tested with known, difficult-to-extract polysaccharide-rich and DNA-poor sample material such as brown algae (e.g. Fucus vesiculosus, Phaeophyceae).
Long term column and buffer storage without loss of quality enabled.
AccessoriesExtra BuffersExtra ColumnsAdditional Resources

PCR Logsheet