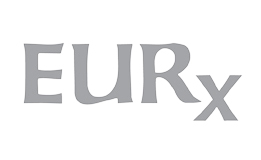 AgaroseOut Gel-Extraction DNA Kit
Gel-Extraction kit for extraction and purification of DNA from agarose gels.
Detailed Product Description
English Version

Detailed Reference Manual (English Version Only)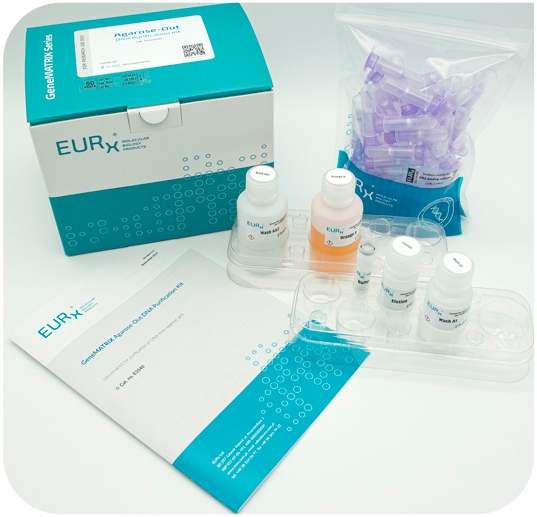 Quality Characteristics
Extra high DNA binding capacity. Columns allow purification of >100 µg DNA.
More than 80% DNA recovery in a range of 100 ng to 10 µg DNA.
Optimized for purification of DNA fragments from 100 bp to 10 kbp length. DNA fragments up to 20 kbp in length are well recoverable.
Long term column and buffer storage without loss of quality enabled.
Additional Resources

PCR Logsheet