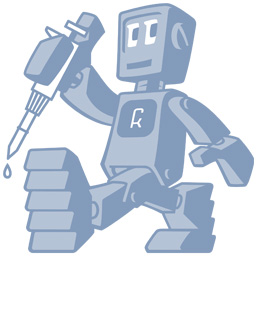 Klonstein's U.S. Bovine Serum
Origin: U.S.A. (FDA approved).
Product is currently not available.
Prices on Request.Selected Quality for Excellent Research.
Always freshly harvested, always rapidly and gently processed, always strictly quality monitored:
Klonstein's
selected sera are of excellent quality and are the components of choice when it comes to the growth of precious, valuable cell cultures.
Klonstein's
selected high quality Fetal Bovine Sera are rich in essential proteins, and low in immunoglobulin as well as in endotoxin content.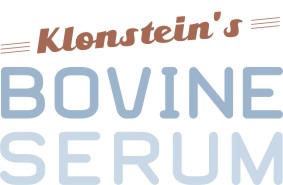 Prices on Request.
Klonstein's Bovine are purely natural products. Prices are batch dependent and may vary due to market fluctuations or to various environmental parameters beyond our influence (e.g. shortage caused by drought in the country of origin). Please request a quotation for pricing of currently available batches.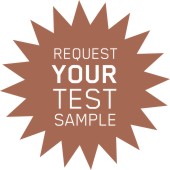 How to request a test sample:
Request a free sample by adding the free sample item to your shopping cart and proceed with the usual ordering procedure. For testing of more than one batch, add the desired number of free sample bottles to your shopping cart. Ordering of two or more bottles will result in delivery of test bottles from different batches, according to current availibility.