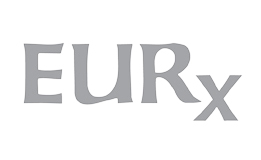 Blank qPCR Master Mix plus ROX Solution
Optimized (2x) qPCR master mix without dyes for setup of custom qPCR reactions. Plus separately supplied ROX solution.
Detailed Product Description
English Version
Deutsche Version
Blank qPCR Master Mix (2x) plus ROX Solution - Package Contents
2x Master Mix containing

optimized reaction buffer,
dNTPs (dTTP is partially replaced with dUTP).

25 mM MgCl2 solution
Uracil-N-Glycosylase,
H2O, PCR grade.
Related ProductsAdditional Resources

qPCR Master Mix Logsheet