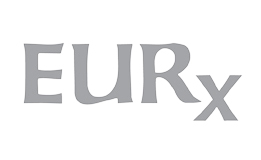 Blank qPCR Master Mix
Optimized (2x) qPCR master mix without dyes for setup of custom qPCR reactions. For flexible addition of user-defined dyes.
Detailed Product Description
English Version
Deutsche Version
Blank qPCR Master Mix (2x) - Package Contents
2x Master Mix containing

optimized reaction buffer,
dNTPs (dTTP is partially replaced with dUTP).

Uracil-N-Glycosylase,
25 mM MgCl2 solution,
H2O, PCR grade.
Related ProductsAdditional Resources

qPCR Master Mix Logsheet