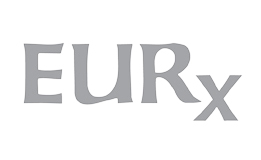 Soil DNA Kit
Kit for extraction of DNA from soil.
Detailed Product Description
English Version

Detailed Reference Manual (English Version Only)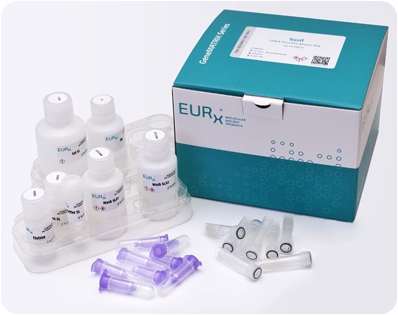 Quality Characteristics
Complete with glass beads for efficient mechanical cell lysis. Compatible with most commonly-used high-speed benchtop homogenizers and cell disruptors.
Optimized for PCR-amplificability of isolated DNA - efficient separation of DNA from common PCR contaminants such as humic acids.
Successfully applied for quantitative DNA recovery.
Long term column and buffer storage without loss of quality enabled.
Additional Resources

PCR Logsheet