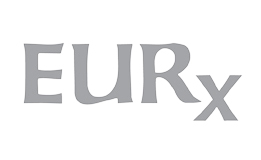 Food Extract DNA Kit
Kit for isolation of DNA from food.
Detailed Product Description
English Version

Detailed Reference Manual (English Version Only)
Quality Characteristics
For DNA isolation from processed as well as heavily processed food samples (e.g. soy sauce, ketchup, bakery products).
For food products originating from animals and from plants.
Designed for DNA isolation as basis for the detection of signature DNA sequences from genetically modified organisms (GMOs).
Long term column and buffer storage without loss of quality enabled.
Additional Resources

PCR Logsheet